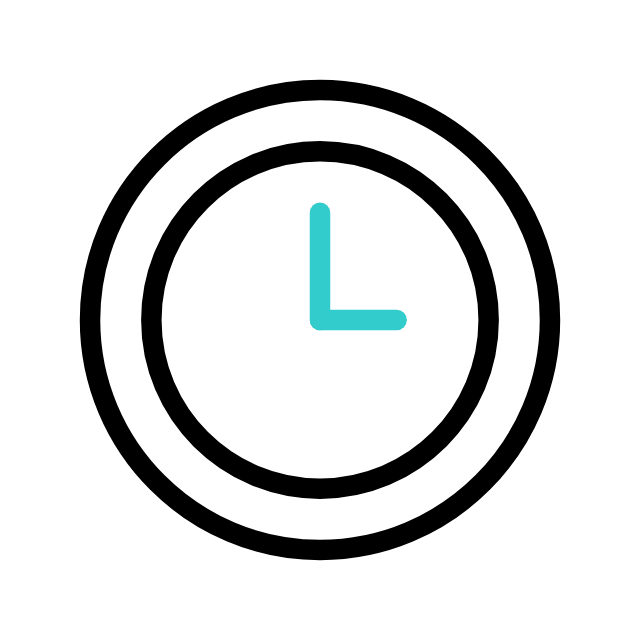 Our plumbers are available at all times of the day and night. When you have a plumbing issue that requires immediate attention, give us a call for emergency service!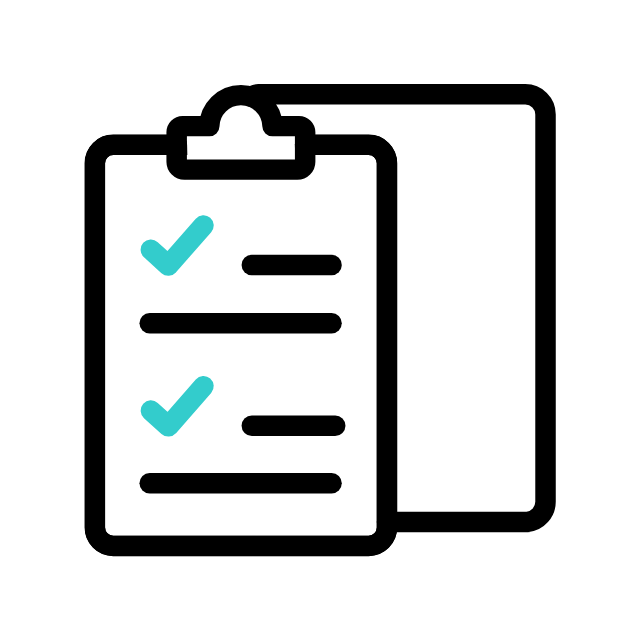 ASAP Plumbing Experts offers a full suite of plumbing services in Houston. We are happy to offer plumbing repairs, inspections, maintenance, installations, and more for clients.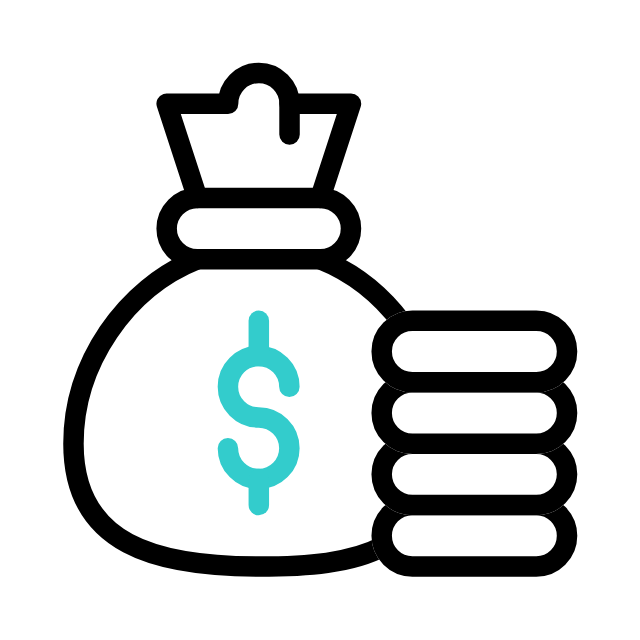 Plumbing is an essential quality of your home. Being able to adequately upgrade or repair your plumbing shouldn't be a luxury. Our financial partners make it accessible for all!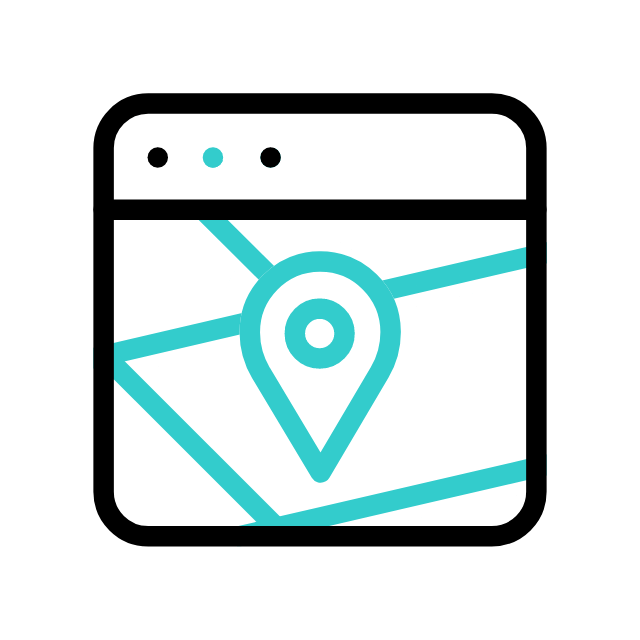 Our plumbing services cast a wide net in the Houston area. We proudly serve Houston and many neighboring cities. Give us a call if you need plumbing services in Greater Houston.
Qualified & Experienced Plumbers in Houston
ASAP Plumbing Experts is your qualified and experienced plumbing expert in Greater Houston. Our Houston plumbers are masters in diagnosing plumbing problems and implementing long-lasting solutions. They use state-of-the-art technology and their years of experience to determine what is best for your plumbing. When you have a plumbing emergency, you need a professional to assist you as soon as possible. Our 24-hour plumbing services in Houston are just for you!
We are able to perform plumbing services in any of the following categories:

Plumbing repairs and emergencies

Plumbing installations and upgrades

Plumbing maintenance and upkeep

24-Hour plumbing services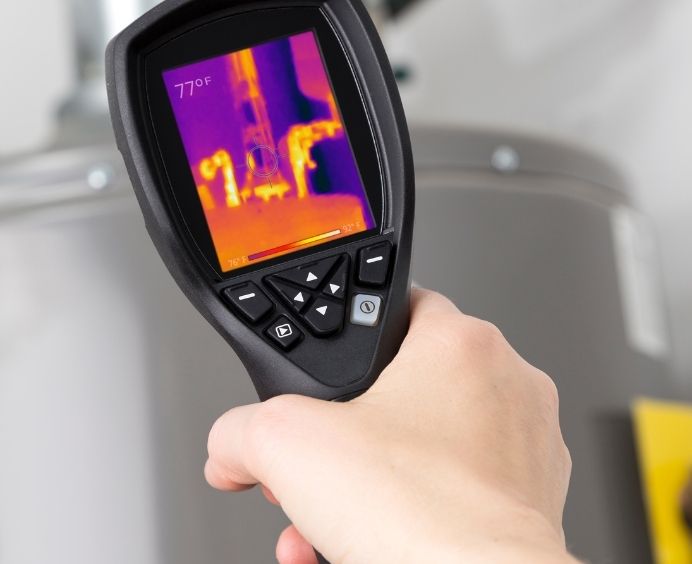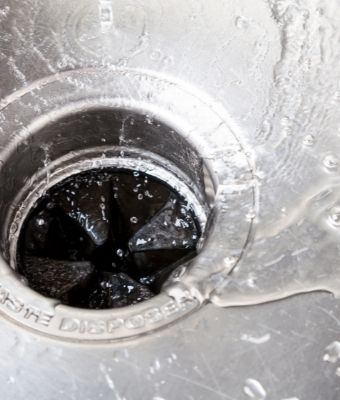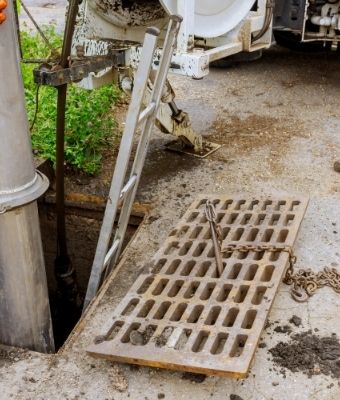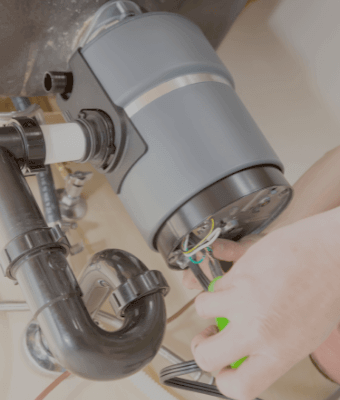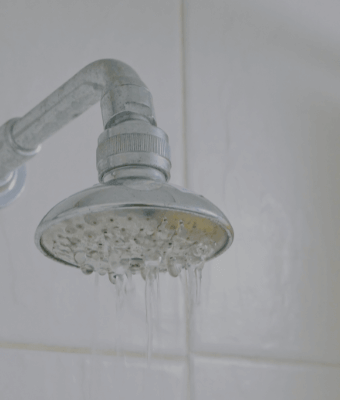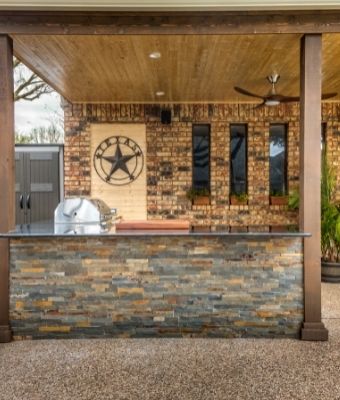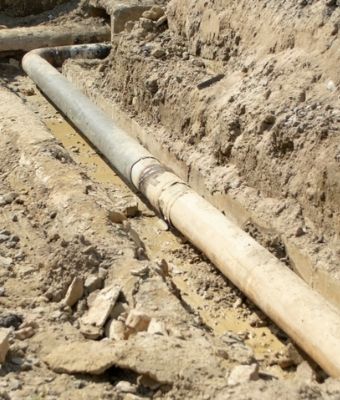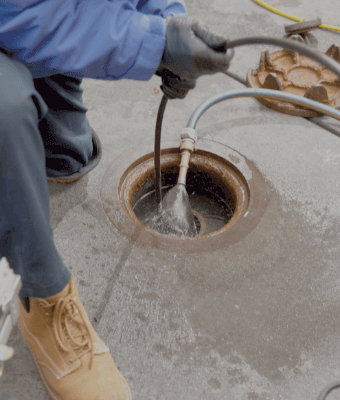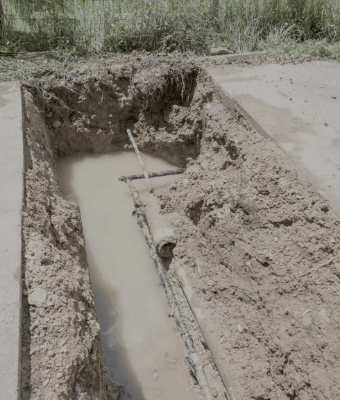 What to Expect From Our Houston Plumbers
ASAP Plumbing Experts has assisted both homeowners and businesses with their plumbing needs. We're happy to provide the same great service with each client we serve. When you choose ASAP Plumbing Experts, you can expect the following qualities from our Houston plumbers:
Customer Service

100%

100%
Pinpoint Accurate Plumbing Solutions

100%

100%
Affordable and Transparent Pricing

100%

100%
EXPERT PLUMBING IN HOUSTON
WHAT OUR HOUSTON PLUMBERS SPECIALIZE IN

Residential Plumbing
Our Houston plumbers are experts in residential plumbing repairs and installations. Let us help you with your pipe leaks, appliance repairs, and under slab plumbing.

Emergency Plumbing
Plumbing can require repairs at the worst times. Whenever you have an unexpected problem arise, or an accident occurs, give our team a call for 24-hour plumbing repairs! 

Commercial Plumbing
Protect your business with our commercial plumbing experts in Houston. We assist a variety of industries with their pipes, appliances, drains, sewers, and more. Give us a call for  24/7 assistance.
LICENSED AND INSURED HOUSTON PLUMBERS
Why Choose ASAP Plumbing Experts

Affordable Rates
We pride ourselves on offering affordable, transparent rates for residential and commercial clients.

24/7 Houston Plumbers
Our Houston plumbing services are available 24/7 for any plumbing emergency you may have.

Financing Options
Plumbing projects can be expensive, but they shouldn't be a luxury. Our financial partners can help fund you.

Honest Pricing
Pricing should always be honest and transparent with no surprise fees or prices. You can expect that with our team!

Licensed & Insured
We meet all state and local licensing and insurance regulations, so you can put your trust in our Houston plumbing experts.

Get A Quote
To learn the costs of your plumbing project or repairs, get in touch with our team for a quote.
Fix Your Plumbing Problems ASAP!
Contact our team for 24/7 plumbing services by calling us at (346) 299-2944.
ASAP Plumbing did an excellent job replacing all of our old cast iron plumbing with copper. They outlined the process before the project and were very communicative. We'd use them again in a heartbeat!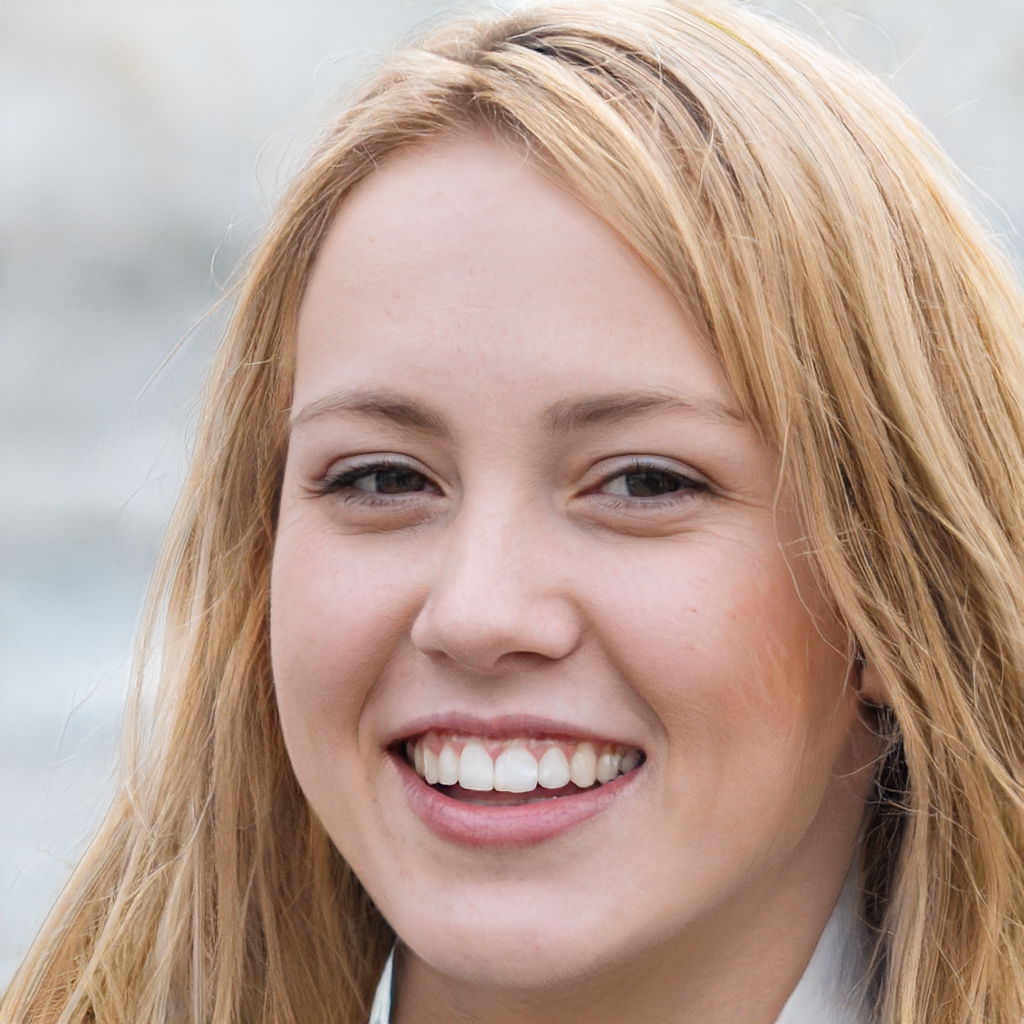 We use ASAP Plumbing for a number of plumbing issues in the complex. They are always courteous, polite, and professional. Our maintenance staff greatly appreciate their work. Give them a call if you need a good plumber.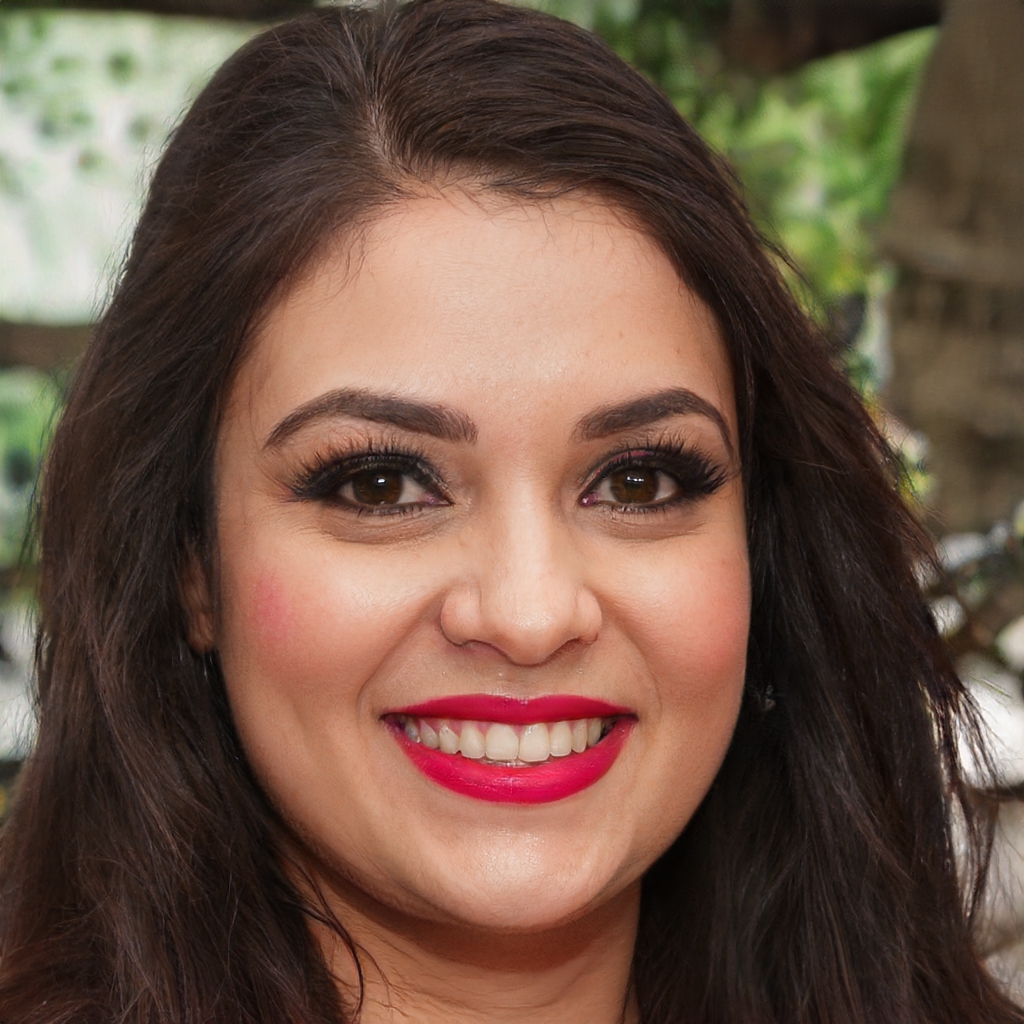 ASAP Plumbing helped fix a busted pipe that ruined my weekend. I called really late on Friday, so I wasn't expecting fast service, but they were there in an hour! They knew what to do to address the busted pipe and clean up the mess. It took them about a week to complete the full restoration. Their project manager spoke to me about the likely cause. He even gave me a few tips to prevent future busts. So thankful for the service!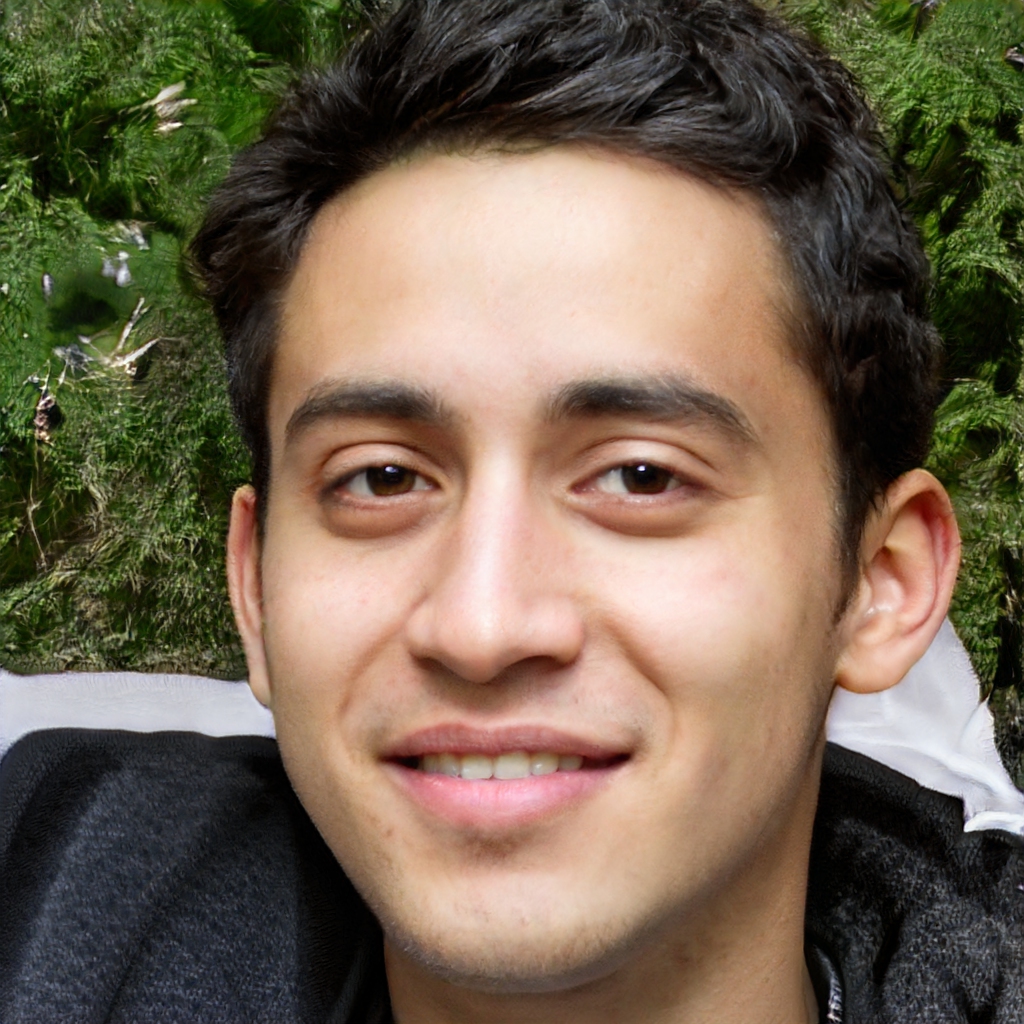 The water heater stopped working on Monday. Gave ASAP Plumbing Experts a call for an inspection and quote. The plumber was great. We ended up going with their service to install a new water heater. By Wednesday, it was installed, and we had hot water again. We'll use them again for any other plumbing replacements.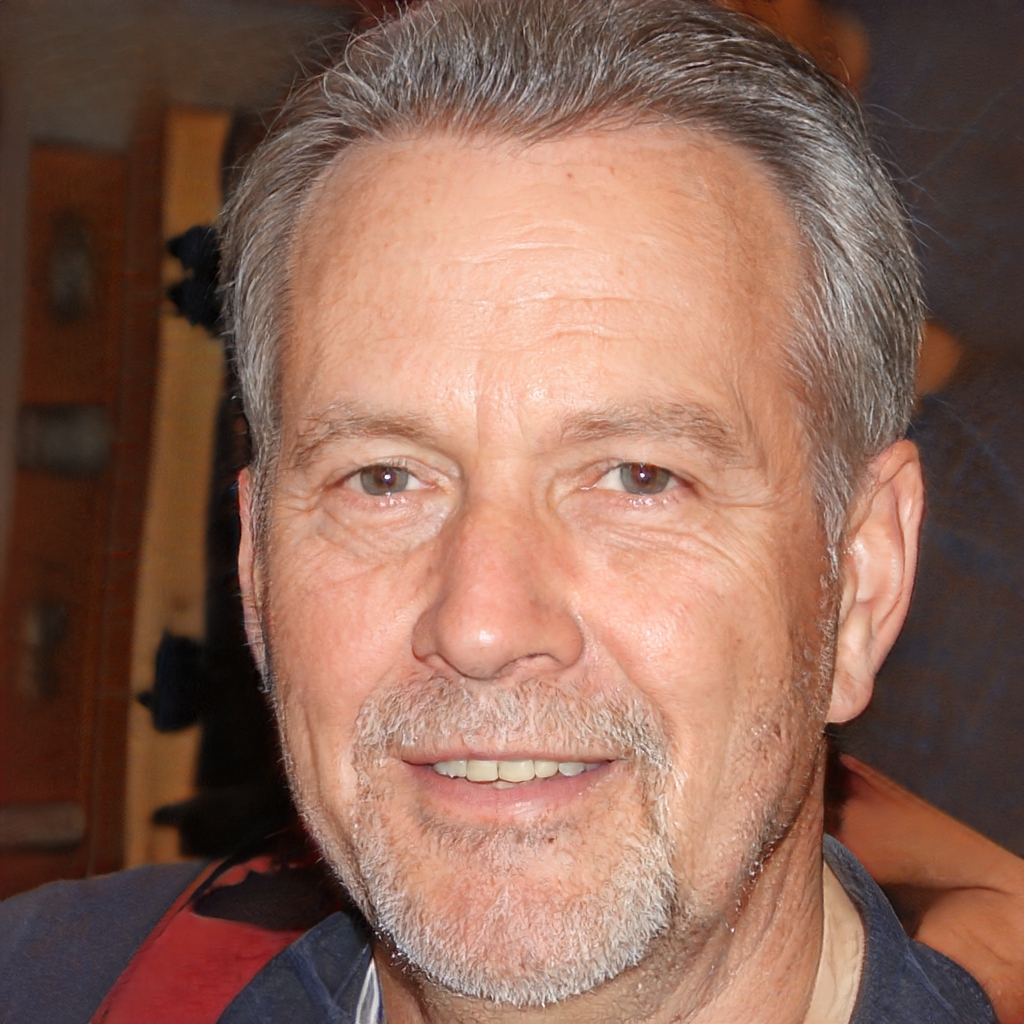 A couple of our gym showers had some trouble draining. I gave ASAP Plumbing Experts a call for next-day service. They arrived as soon as we opened and got to work. They informed me of the cause and suggested the best solution. After approval, they got the showers draining properly in just an hour.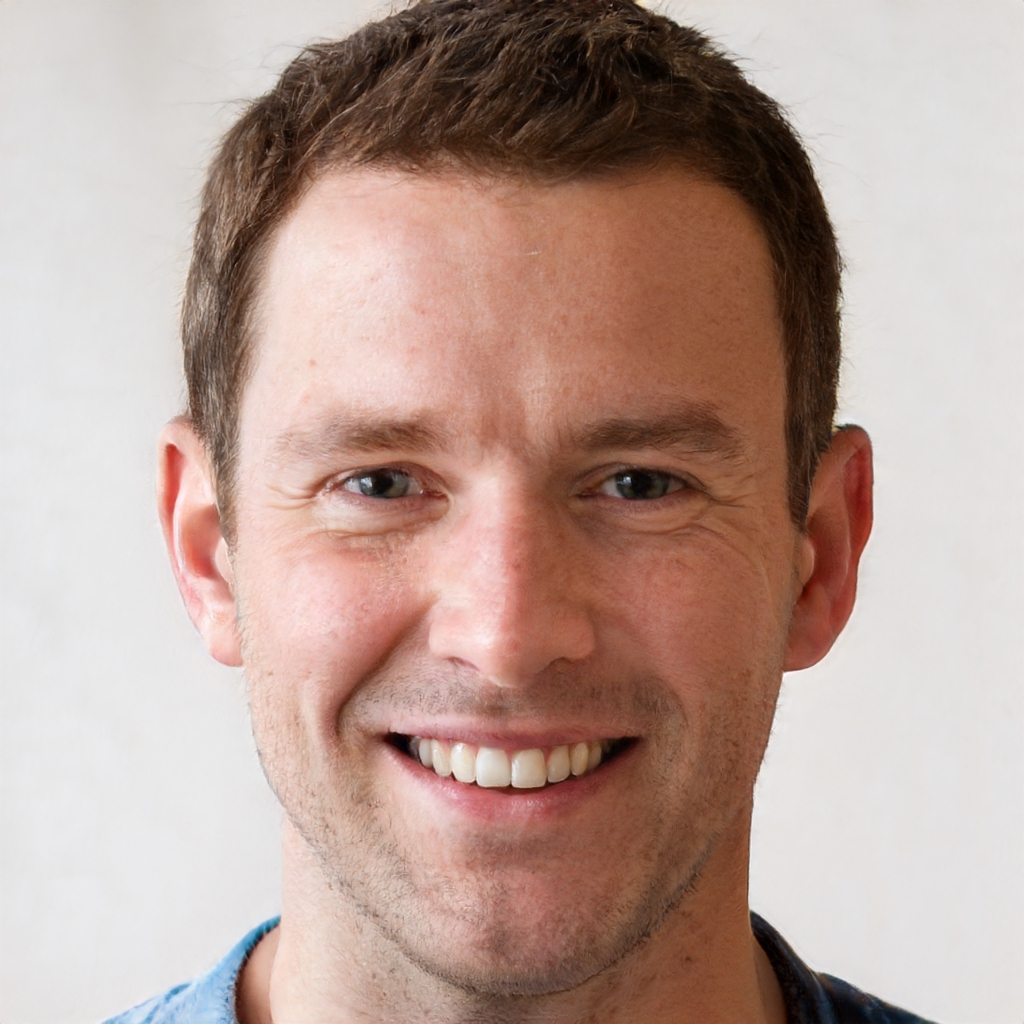 How quickly can you respond to service calls?
As a 24-hour plumbing company, we strive to respond to service calls as soon as possible. Upon calling our team, we'll provide you with an estimated arrival time. Your location and the time of day can impact our responses, so we'll give you an accurate estimate.
Can you provide quotes in writing?
Yes! We provide all of our quotes in writing for our clients. It will include labor costs, repairs, materials, and service fees.
Can you provide references?
Yes! We're able to provide references upon requests.
Will you clean up after the project is complete?
Yes! Our plumbers will clean up any water and dispose of old materials once the project is complete. We also heavily manage the area during the project, so you can expect easy and fast cleanup. 
What areas in and around Houston do you serve?
We serve all of Houston and many cities around it. You can find a detailed list on our Service Areas page, but a small sample of our service area includes the following:
Houston
Sugar Land
Spring
Katy
Pearland
Baytown
Bellaire
Missouri City
The Woodlands
Humble
Stafford
And more!
Dealing with the aftermath of basement flooding can be messy and expensive. If you live in Houston, you probably relate to the anxiety of a potentially flooded basement during hurricane season. The good news is that you don't have to resign yourself to dealing with a...
read more
Request 24-Hour Plumbing Services!