REPAIRING ALL DRAIN DAMAGE
No matter what the drain is or where its located, its purpose is to collect wastewater and send it away from your property. If your drain is not doing that job or is having a hard time, you need drain repairs. Drain repairs could mean removing a clog, replacing the metal grate, or even leaks. There are a number of drain repairs our plumbers are able to address and solve for your property. Drains are an essential aspect of your plumbing, which is why they should function when you need them. Our drain repair services are here to help you get your drains back in working condition if they ever stray from their designed job.
Our drain repairs include the following:

Debris buildup or clog removal

Removal of tree roots clogging your drains

Poor ventilation drain repairs

Drain damage or leak repair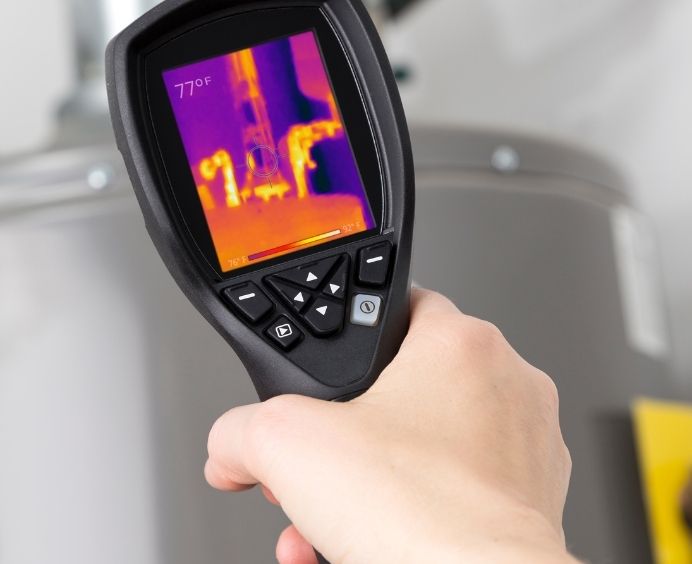 ALL-INCLUSIVE DRAIN REPAIRS
Types of Drains We Service
Your business or home has all kinds of drains in various rooms and parts of the property. Regardless of where they're located or attached to, our expert plumbers are able to perform the drain repairs you need. The plumbers on our team are properly licensed and experienced to pinpoint the cause of your drain problem and offer multiple solutions for your convenience.
ASAP Plumbing Experts is able to perform drain repairs on any type of drain you may have. The most common drains we perform repairs on include:
Outdoor drains
Shower drains
Kitchen sink drains
Yard drains
Toilet drains
Storm drains
And more!
Don't worry about the drain you need to have repaired; chances are our team can handle it. Give us a call to learn more or to receive a quote. A plumber will meet with you to inspect the problem before providing a detailed quote on drain repairs. 
The most common repair we perform for drains is the removal of clogs. Clogs are going to happen with any drains. Hair, food waste, soap scum, and various other debris can easily gunk up a drain. Clogged drains are a serious issue as they raise the water pressure in specific parts of plumbing, increasing the chance for leaks and busted pipes. Once you notice your drains are clogging or draining slowly, you should call ASAP Plumbing Experts. We have the methods and experience to remove the clog from your drain and get the water flowing again.
We use two methods to remove clogs from drains: water jetting and drain snaking. We typically always start with drain snaking since it's an easy, effective method that can be performed with a simple hand auger. If the drain snake is not effective, our team will move to water jetting. The high-pressure water will grab the entire clog and remove it, allowing water to drain properly. Both of these methods are highly effective, which our plumbers will use upon inspecting your drain more thoroughly.
ASAP Plumbing Experts is available 24 hours a day and 7 days a week for drain repairs. Give our team a call for a quote or to request immediate drain repair. Delaying the need for drain repairs can lead to serious damage to your plumbing. In addition, clogs can create leaks in your plumbing that cause water damage. It's always vital you have your plumbing repaired sooner rather than later. Call us today for a quote or to receive emergency plumbing services now!
Schedule a Drain Repair Any Time!